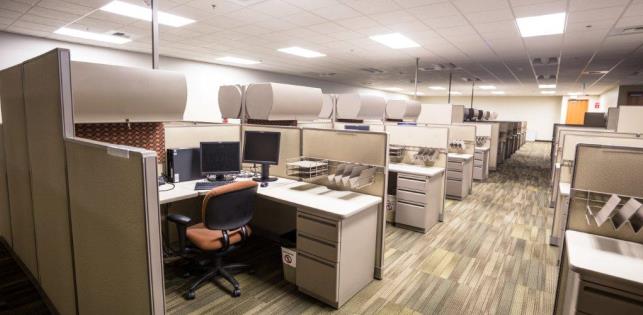 New Facility to Add Jobs to South Hill Area
The South Sound will soon get a business boost with the opening of a new Veterans Affairs customer contact and support center by TriWest Healthcare Alliance, as part of a five-year, $4.3 billion contract with the Department of Veterans Affairs.
"This is the first partnership of its kind," explained TriWest spokesman Scott Celley. "It's going to be a really effective means to respond to the workload, and to serve all of the veterans seeking health care."