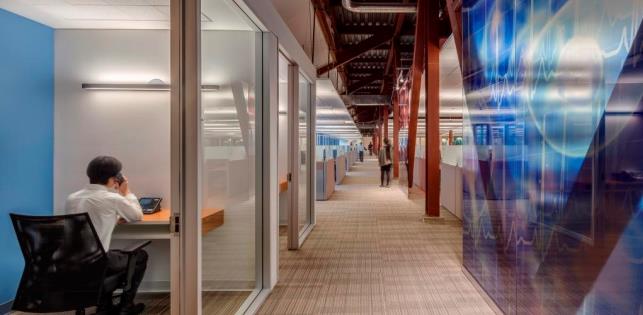 200 Jobs Moving to Pierce County with WIRB
Western International Review Board will move its operations to Puyallup by the end of the year, bringing with it 200 employees.
The company, which provides ethical review of research projects that involve tests on humans, will move to a 45,000-square-foot space in Puyallup's South Hill Business and Technology Park, owned by The Benaroya Company. WIRB will be housed in a park-like setting adjacent to Pierce College that is close to hiking trails as well as numerous stores and restaurants.